Employee Claims and Service
Service is relatively simple and straightforward. Just contact your insurance carrier to:
Report a claim

Change your beneficiary

Send in a payment

Change your billing mode

Take a policy loan

Surrender a policy in part or make a withdrawal

Surrender a policy

Change your address

And much more!
Your insurance company will provide fast and accurate service. You can contact them by phone or online.

New York Life
www.newyorklife.com
800-695-9873

Allstate
www.allstatebenefits.com
800-521-3535
Unum
www.unum.com
800-635-5597
Aetna
www.Aetna.com
800-872-3862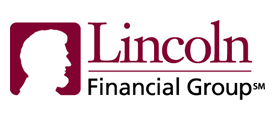 Lincoln Financial
www.LFG.com
800-487-1485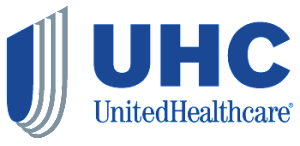 United Heathcare
www.UHC.com
866-633-2446
And many more!
To purchase a policy or get additional information, please contact us at mark@mpabenefitsinc.com or call 1-440-543-3399.